WE ARE A SPECIALIST COMPANY IN PROVIDING A COST EFFECTIVE SOLUTION. IDEAL FOR LANDLORDS, DUTY HOLDERS, RESPONSIBLE PERSONS, ESTATE AGENTS, PROPERTY MANAGERS AND LETTING AGENTS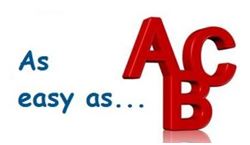 Follow our simple step-by-step guide and carry out your own fully compliant Legionella Risk Assessment and save both time and money.
DIY Assessment Reports are suitable for domestic rented properties and smaller hot and cold water systems serviced by a mains cold water supply. They are a cheaper method for Landlords to help them meet their social, insurance and legal obligations. However, should the property in question have systems fitted such as either "air or ground source heat pumps" or "solar water heating" or any other renewable energy water system, then a DIY Assessment is not suitable. In this instance you would require an experienced Assessor as specialist knowledge is required to produce the Report.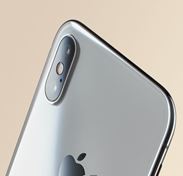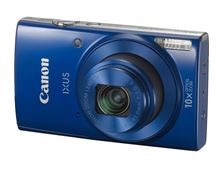 To be able to carry out the assessment Health & Safety guidance require you to be a competent person.
Current legislation also requires the assessment to be evidence based so you will need a camera that displays clear and in-focus pictures.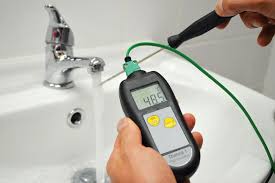 In addition you will need a basic probe style thermometer, or similar, that has a temperature range of between 0 to 100 degrees.
The only other requirement is a loft ladder. This assumes you need access to photograph the boiler and/or hot water cylinder and any other water header tank(s) and associated pipework contained within the roof space area.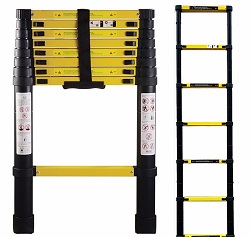 Once your Assessment has been completed by you , you will return this to us by email. Some people assume that a Legionnaires' Survey is complex although this is not the case at all. However, it does need to cover those important issues that could pose a risk to people in line with the Law and Health & Safety Executive guidelines.
Once received by us a qualified and accredited Legionella Risk Assessor will then inspect, check and create your property file ensuring you have followed our guidance notes in line with good practice.
Your report is then produced via a professional and dedicated software package.
This will include a "Schematic Drawing" of the layout of the water systems to the subject property. This is produced electronically from a very basic floor plan sketch which you will provide to us (template available).
A "Certificate of Compliance" is also added which includes Professional Indemnity cover for £5 million as protection should a subsequent claim be made against you.
We then register your completed Legionella Risk Assessment.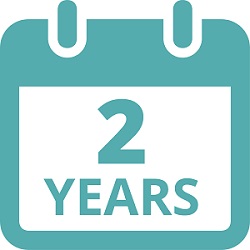 Please be aware, that the Assessment of Risk is an ongoing process and not merely a paper exercise.
The Health & Safety Executive and the Approved Code of Practice (ACOP L8) confirms and explains that risk assessments should be reviewed at least once every two years in line with legislation and "HSG274" requirements.
The fact that the Report may confirm that the property in question is "low risk" is of no relevance.
You will then receive:-
The completed Legionella Risk Assessment Report;
An Addendum for your Tenant(s) to sign;
One copy of which you will need to keep safe in order to validate the insurance cover and the other copy will form part of the Tenancy Agreement which you will hand to your Tenant(s).
A Schematic Drawing of the Water Systems to the subject property;
A Registered Certificate of Compliance;
An automatic email will be sent to you in two years time reminding you for the requirement of a new assessment.
There is nothing complicated. Just follow our easy step-by-step guidance notes which are available upon registration and payment.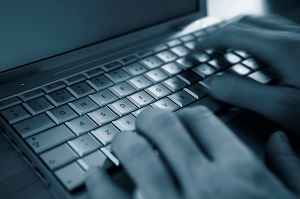 ORDER NOW & SIMPLY PAY ON-LINE
See our PRICING PAGE for payment options.
Fixed Fee set at £29.00 to include £5 million PI Insurance Cover and nothing else to pay!

Save yourself some money and carry out your own Legionella Risk Assessment in your own time.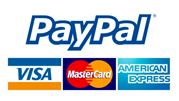 Should you be uncertain as to whether you feel you are "competent" enough to carry out this Assessment yourself, then why not select our Legionella Awareness On-Line Training Course. This is offered to our DIY customers at a discounted rate of just £8 + VAT ... When prompted at "check-out" please type the discount code of LEGION22 to receive your 20% discount.
The course is not complicated and is purposely kept to a basic level of understanding. It is designed to satisfy the training and awareness requirements of relevant legislation and regulations including L8, HSG274, HTM 04-01, COSHH and the Health and Safety at Work Act 1974. It will also provide you with a thorough awareness of the dangers associated with legionella and the management and control measures required to control the risks. For more information see our COMPETENCY TRAINING PAGE.
At a later date should you wish to further your knowledge, skill and competency then an Advanced Awareness Course is available. Please email us direct for further information.