Competency Training
In order for you to produce your own Legionella Assessments you are required to be a " competent person".
A "competent" person is someone who has the knowledge of:-
the conditions that promote the growth of legionella;
the methods that transmit legionella bacteria;
the legal and regulatory framework that underpins legionella management;
And who is aware of:-
the most common high risk water systems that encourage legionella growth and dissemination;
the dangers of legionella bacteria;
the methods required to assess the risk from legionella;
the management and control requirements to ensure that risks are controlled effectively;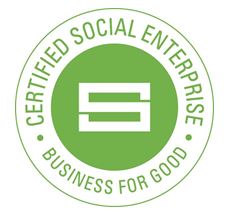 We are proud to have partnered with the training platform, Commodious, who are a certified social enterprise company and a member of the national trade body, Social Enterprise UK.
All of their courses, systems and services have been registered to the internationally recognised ISO 9001:2015 quality standard.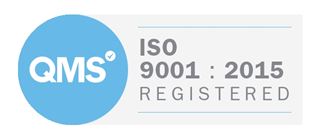 ISO 9001 is recognised worldwide as the international benchmark for quality within an organisation.
We are therefore confident in being able to demonstrate to our DIY customers that the training we offer, in association with Commodious, meet the very high standards set out by the International Organisation for Standardisation (ISO).
Our Legionella Awareness On-Line Training Course is offered to our DIY customers at a discounted rate of just £8.00 + VAT (Quote discount code LEGION22 at check-out).
CLICK HERE FOR ACCESS TO OUR ASSOCIATED TRAINING PLATFORM WHERE YOU CAN PAY DIRECT
The course comprises three interactive modules and a final multiple choice assessment after working through the training material.
There is a total of 16 multiple choice questions, randomly selected, 12 of which must be answered correctly to pass. The assessment can be taken as many times as required to pass at no additional cost and takes approximately 75 minutes to complete in full.
Upon successful completion of the course you will receive a RoSPA Approved Certificate of Achievement.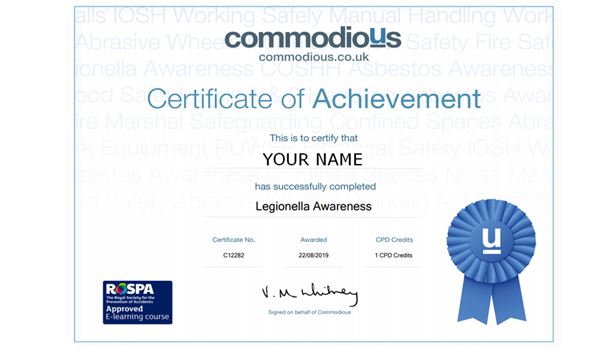 Take one step closer to being able to produce your own Legionella Risk Assessments
It couldn't be easier!
CLICK HERE FOR ACCESS TO OUR ASSOCIATED TRAINING PLATFORM WHERE YOU CAN PAY DIRECT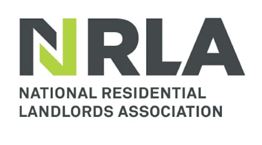 If you require any further guidance on Legionnaires Disease for Landlords/Dutyholders click here to access the RLA's (Residential Landlords Association) website where a Guest Member Login is free of charge.